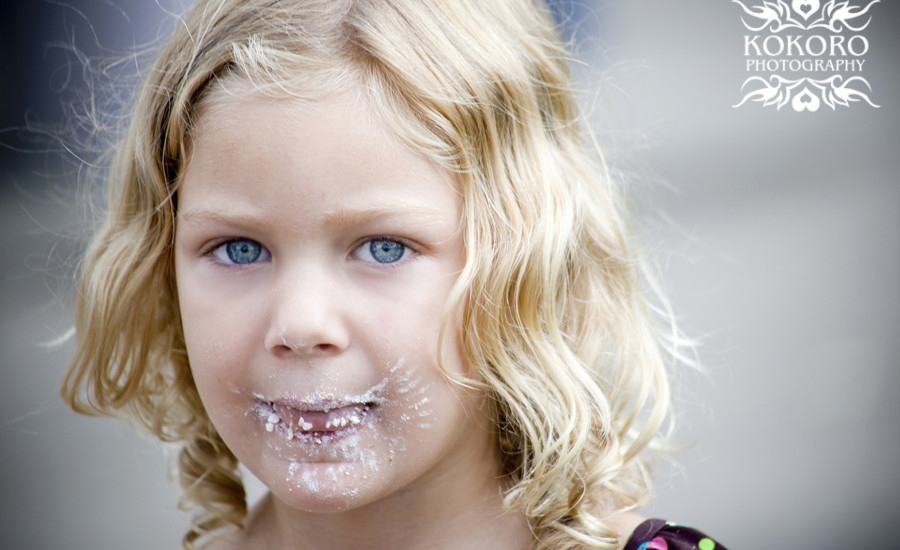 Saturday afternoon Tina and Kody hosted a rehearsal picnic at Clement Park in Littleton. Kody's family is from Colorado but Tina is from New York so this was the perfect opportunity for everyone to get to know each other. There was plenty for everyone to do….


Badminton
Bubbles
Baseball
Balloons
Water Balloon Fights
Tina and Kody even managed to get a quick rehearsal in!
There was a birthday party for three.
Kody and his niece walked down to the lake to do some duck watching
Most of all it was the most relaxed rehearsal ever! Everyone had a great time.
Wedding photos coming soon! It's been a crazy busy week.
Debi