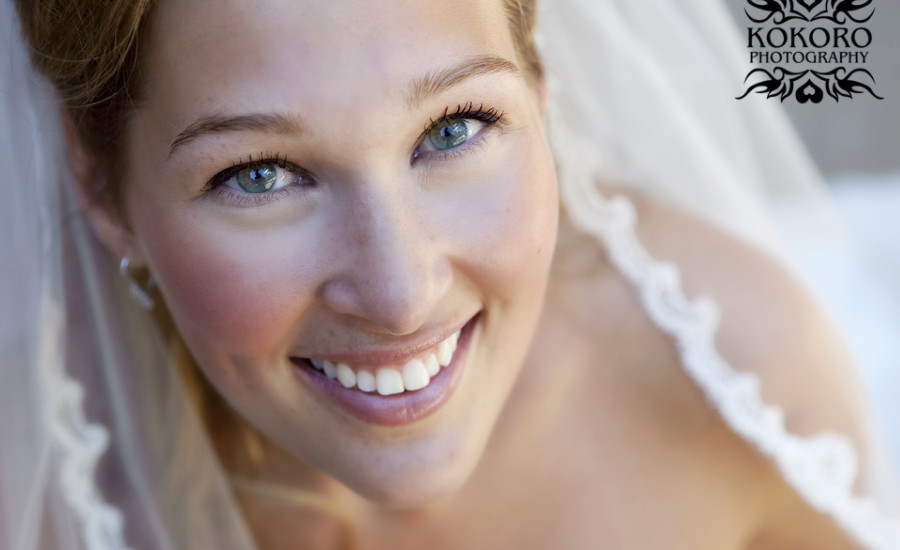 Kristin and J.J. are one of our favorite couples- they are so down to earth and lots of fun!
When we did their engagement session, and Kristin was so worried that she's not photogenic. Are you kidding me? Kristin is like what Mattel was aiming for when they designed Barbie, but they fell woefully short of the mark. Classy, poised, intelligent, unbelievably caring, tall, athletic, and a *major* football fan; she's the archetypal American Sweetheart.


I love these two shots- they both look like "holy crap, we're getting married!"
The ceremony was held at the United Methodist Church across from DU. We went over to the Mary Reed building from there for some group shots.
And from there we drove on to The Pinnacle Club downtown. What a beautiful view of the city!
The ring bearer was hilarious- he looks like a wee accountant, but he's got tiger stripes on the other side of those glasses, and he's not afraid to show them, mostly out on the dance floor!