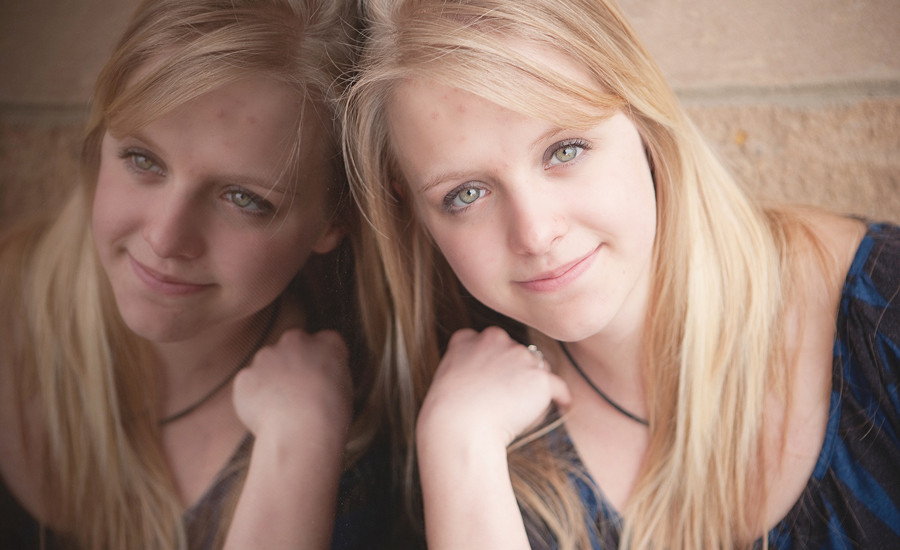 Last September we told you about our soon-to-be intern Jeanie who due to a fall, ended up with a serious closed-head injury. We worried that she may have long term brain damage, physical problems, or the multitude of other issues that come with this kind of injury. Jeanie's journey has been a remarkable one – one that has amazed her doctors, nurses, friends and family. Jeanie is one determined young lady and has set her sights for her recovery high. Due to a lot of hard work and determination on her part, Jeanie will be released from Craig Rehabilitation Hospital on October 6th, she will be able to graduate with her class and slowly resume her life as a teenager.

Congratulations Jeanie – We are very proud of you!
On Sunday, I met Jeanie and her parents and sister for a brief Senior Photo Session at the park. We will do more a more extensive session later but for now she needed a photo for the Littleton High School yearbook – they have graciously held a space open for her photo. We are looking forward to having Jeanie interning for us in the future.
and to Jim and Jean…. you are remarkable parents. Watching from the outside how dedicated your family — Jeanie's siblings were to supporting Jeanie throughout this long and difficult time is a testament to you as parents.