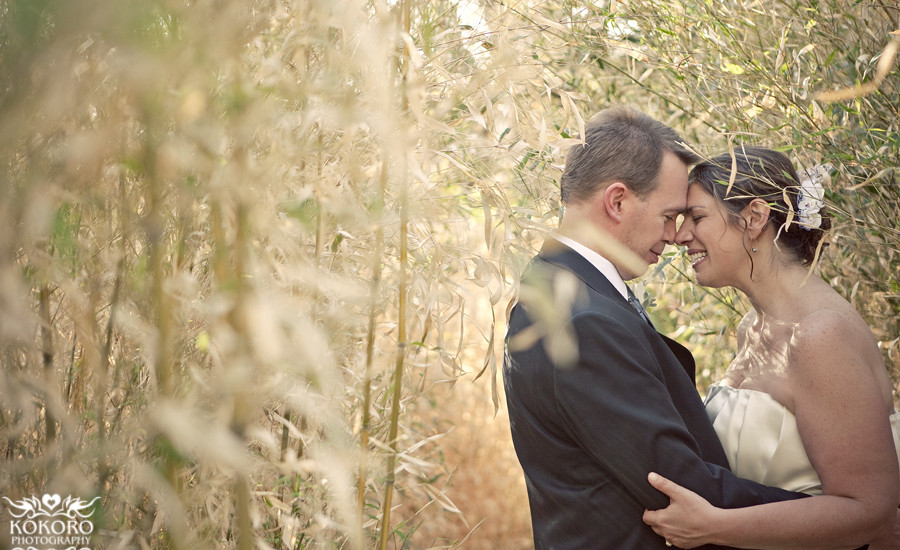 Janine is one of those women who waited for that special man, the love of her life, to present himself. She wasn't willing to settle for just any guy – she wanted a soul mate to spend her life with. In May at the Denver Botanic Gardens Janine married Chuck. Her soul mate…. love of her life….  and now her husband.
There is a happily ever after in store for these two. You can see it in their faces when they look at each other. The way he watches her with a slight smile…. his eyes twinkling. The joy on her face as he talked to family and friends. As you look through the photos you can see these two people are meant for each other.
We LOVE happily every after!
Oh! and check out Janine's awesome shoes!
Thank you to Sarah Fischer for second shooting with Amanda – you were great!