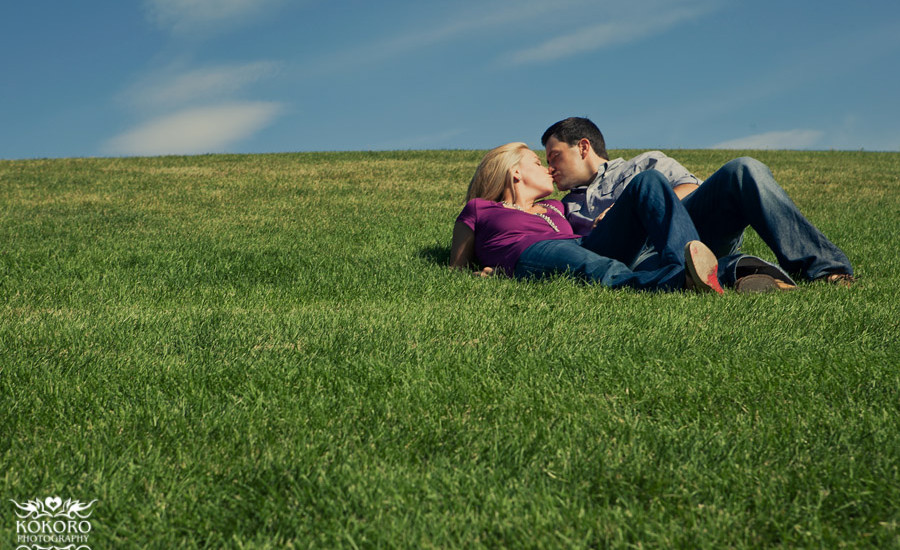 In April Elizabeth and Kiva will travel with their families from Costa Mesa, California to Colorado to be married. They chose the beautiful Magnolia Hotel as the site for their wedding. An excellent choice and one of our favorite places downtown! We had so much fun getting to know these two. We tromped around on a VERY hot afternoon, exploring different areas around Little Raven Street for photos. Wasn't long before they were making location suggestions!


This was one of our favorite location finds of the day!
No sports team competition here!
Elizabeth and Kiva we are looking forward to seeing you and meeting your families this April.