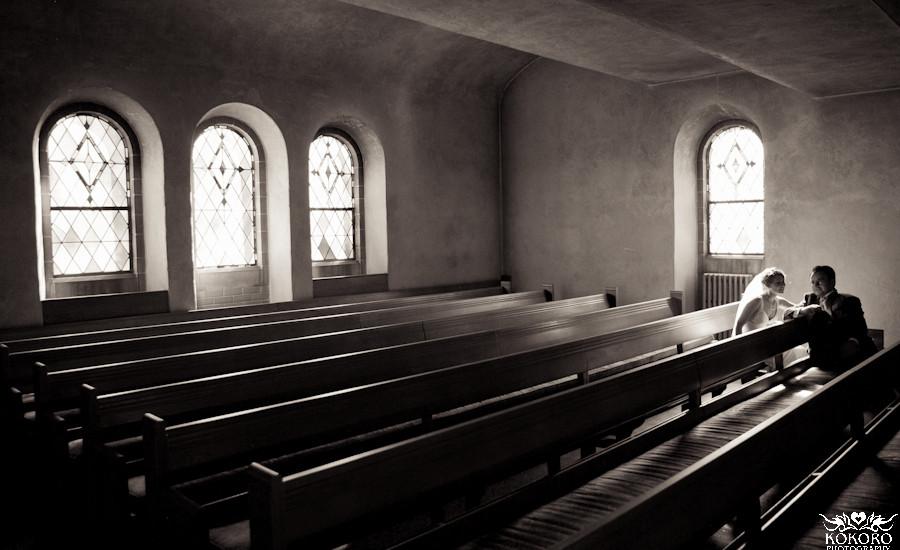 Recently two of Kokoro Photography's events have been picked up by Wedding Blog Sites. Check out April and Janson on the Elegant Owl and Chris and Carly on Colorado Wedding Style!

The Elegant Owl posted April and Jenson's vintage picnic engagement session.
and Colorado Wedding Style has posted Chris and Carly's wedding at the Exdo Events Center.
Both of these events were unique and exciting and we are truly blessed to have these two sites publicize our photography!