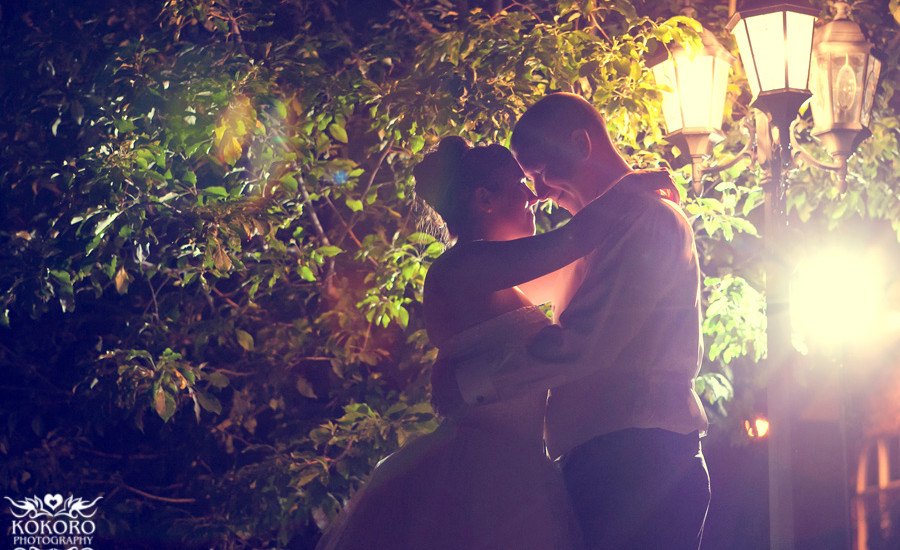 Beth and Doug's ceremony at Stonebrook Manor was lovely. The bride was so beautiful, her dress was perfect for her…. made her look like a princess. The groom was handsome, charming and excited to be getting married. Their ceremony when off without a single glitch…. and then the mosquitoes came out in full force. We were itching, the wedding party was swatting, and Beth was trying her best to keep them out of the tulle in her dress and veil. I'm quite sure we've never shot formals so quickly in order to get everyone inside as fast as we could! It's amazing had well everyone cooperates when they are being eaten alive.
Lesson Learned: Don't leave home without the bug spray!


We are LOVING this new trend of the bright colorful shoes. Adds a fun personal touch.
There was so much laughter that day – everyone was having such a great time!
The first bridesmaid on the left is Doug's sister Caitlin, we shot her wedding in 2009. She's about to become a new mommy. 🙂
Love this shot of the officiant looking at Doug first seeing Beth. The anticipation was killing him!
Beth had these lollipops at each place setting. I asked one of the older gentlemen if I could borrow his for photos and received an interrogation on where it was going and how soon I would be returning it to him. Having the rings is enough stress but worrying about losing his lollipop on top of that – way too much stress!
A slideshow of Beth and Doug growing up and dating played in the background while they had their first dance.
More photos of Beth played while Beth and her father were having their dance. She was so caught up in the photos there wasn't much dancing going on.
The groom and grooms men sang (In perfect harmony I'd like to add!) a college song to Beth before Doug removed the garter. Totally caught her off guard.