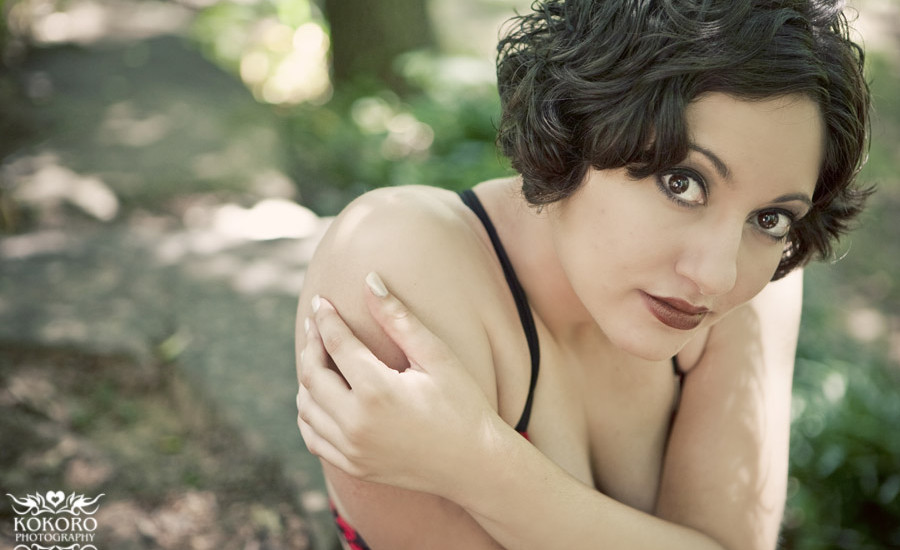 Lisa's boudoir session was in 3 parts. Part 1 in a swimsuit, Part 2 in a dress and Part 3 in a corset. She wanted some outdoor photos but wasn't comfortable posing around the yard in her corset – understandable! The swimsuit was the perfect answer. It's sexy (and with the leather boots even sexier) but nothing the neighbors would be gossiping about over dinner. W
Look for Part 2 of Lisa's boudoir session coming soon!
If you'd like to learn more about our boudoir photography, visit Boudoir by Kokoro.

It's not too early to start thinking about holiday gifts for that special person in your life.
Debi and Amanda