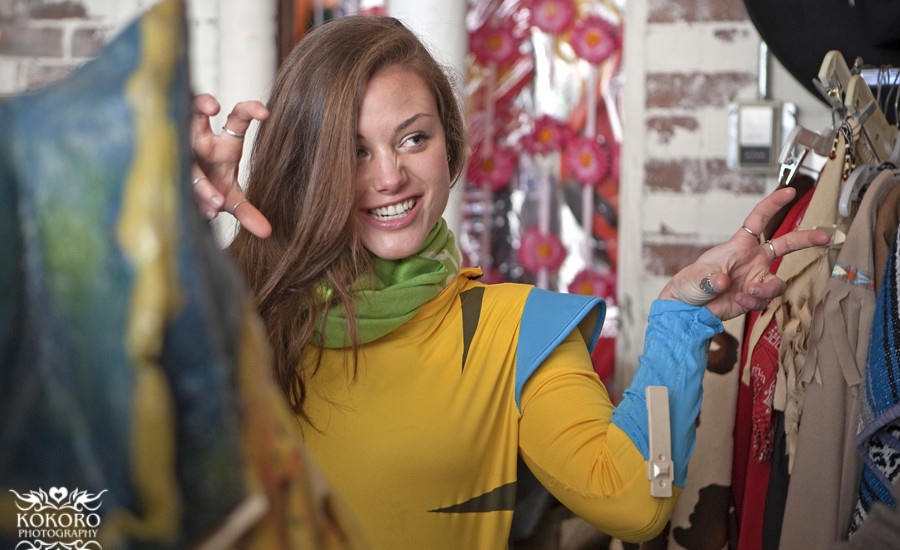 AnaLisa wanted to do something different with her bridal party…. something unique, something they would remember for years to come. So what better adventure than to take them…. and your photographers…. to a funky costume shop in Boulder! We joined the group after they'd met for lunch and margaritas and headed over to The Ritz costume shop. The Ritz is a funky mixture of old and new costumes giving everyone their opportunity to find just the right costume or costumes to their liking. Everyone was great to play along with AnaLisa's costume shop idea as well as a photo shoot around town.
This is a great bunch of friends who will have a wonderful time at AnaLisa and David's wedding this July!
We'd like to thank the owners of The Ritz for allowing us to photography inside their store.