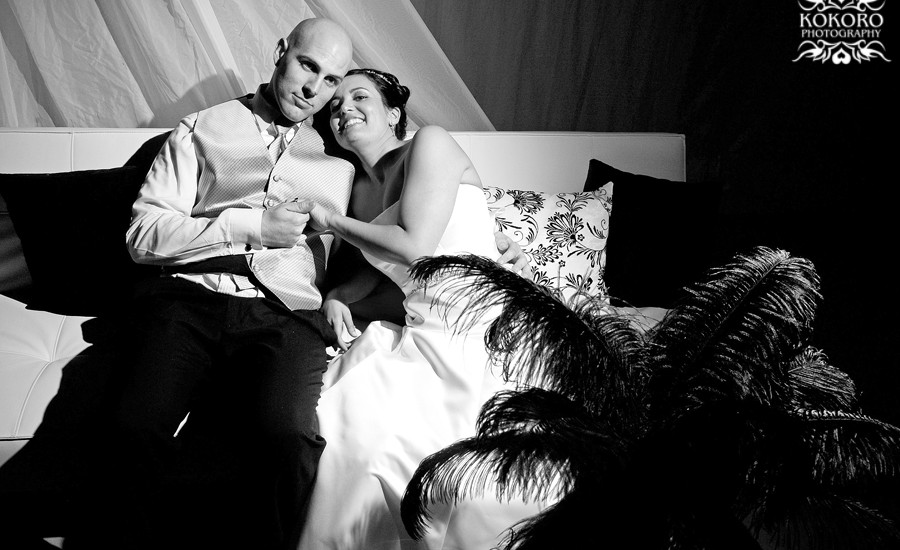 We've had so much fun with AnaLisa and David in past months. First, AnaLisa did a Boudoir Session as a gift for David, then we spent time with her wedding party at a costume shop in Boulder, engagement photos with them this spring and finally their wedding at Arrowhead. We've begun to feel like they are now part of the family!
AnaLisa wanted a very classic feel to their wedding and she pulled it off with a stunning "Audry Hepburn, Breakfast at Tiffany's" look to her gown and hair style.


You just can't beat the ceremony site at Arrowhead! It's Colorado landscape at it's best.
Because wedding gowns aren't always the best for dancing in – a change of clothing was in order!
The tent was decorated with couches, ottomans and pillows for a relaxed nightclub atmosphere. No stuffy reception here!
and they drove off into the night in a classic car adding to the romance of the evening.