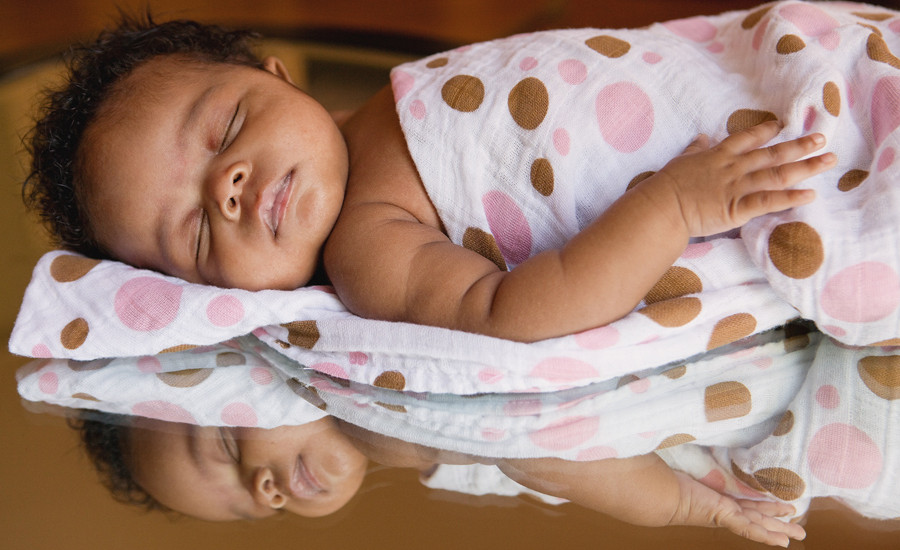 Sometimes you have clients that you really enjoy, not just have a good time working with but think – Wow these are really great people. Mario and Allison are that kind of clients. We shot Mario and Allison's wedding a couple years ago. It was a very windy but wonderful day. Mario teared up when he saw Allison walk down the aisle (which made me tear up) she smiled at him constantly, together they were gracious and thoughtful hosts to their guest. Wonderful people!
Fast forward to a couple months ago – we get a call from Allison saying she's pregnant and wanting maternity photos. We were really looking forward to seeing them again but the day arrives and the weather stinks – one of our wet spring storms Colorado is famous for. We'd hoped to do the shoot at Red Rocks so we postponed it. A couple weeks later, the weather has improved so Amanda called Mario to reschedule. Only to find Mario and Allison at the hospital  – little miss Lilly had all ready arrived!
So… no maternity photos but plenty of baby photos!


Mario had several suggestions of things to try. They have a mirror over their dining room table he wanted to try reflection photos with but their coffee table provided us with much more space to lay Lilly on. Plus, I could get mom and dad's reflection in the photo as well.
Allison wanted photos on their bed. I loved the idea, the color on the walls is beautiful and the contrast with the yellow curtains, but the photos were just average. So I asked them to get into the bed with Lilly…
and this is what we ended up with…. amazing family photos!
Mario and Allison – Congratulations. Lilly is a beautiful baby!