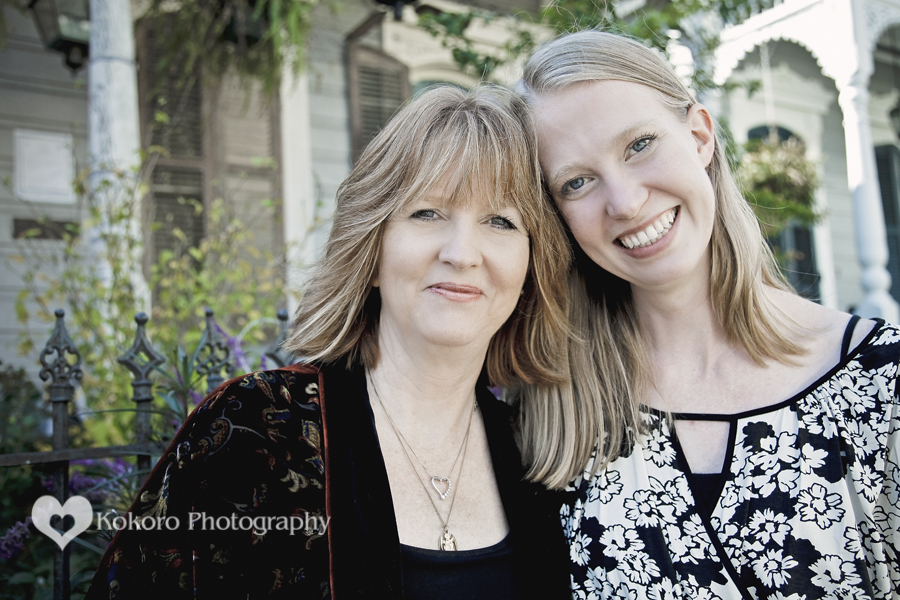 I refuse to watch scary films. Life's way too short to pay good money to have the crap scared out of you. I am very grateful to whoever it was that invented the spell checker and the calculator. I feel that education should never stop – get out and try new things, travel the world, cook new foods, meet new and unusual people. Life's short…. experiment! But bungee jumping…. not happening.
I love dark chocolate, Mexican food, book stores and an occasional drink. An occasional drink with friends is even better. I'd rather be living in a much warmer climate, preferable one with a beach. I love my husband of 32 years, our four children, and my family and friends. Add to that a dog, 3 cats… it's a full house!
Both Amanda and I are active volunteers with Destination ImagiNation Colorado teaching creative problem solving skills to students in kindergarten through college. I volunteer for the Now I Lay Me Down to Sleep program doing bereavement photography for families who have lost a child.
I actively volunteer for Destination ImagiNation and Ballet Nouveau Colorado. My degree is in Costume Design, so I love getting back in the theatre. I also love to travel, and my dream is to plan a road trip through all the lower 48 states with my good friends, highlighting people already involved in creative endeavors along the way.
I read a lot, maybe 2 or 3 books a week, and a number of these books feature swords or wizards. This makes me a giant nerd. I also obsess over homemade ice cream, Psych, and The Decemberists.
I live with my husband, AC, and our two black cats, Oscar and Lulu. Having two black cats makes it a lot easier to pick out clothing- just avoid anything white!
Even other photographers tell us that our couples are a little different. Our couples have brought us unity beakers in the place of unity candles, a bride in a fighter jet, and engagement sessions with hairless cats. We didn't even flinch when one couple wanted to stage scary "The Shining" pictures at the Stanley Hotel- we went out and bought fake blood. We've been at this a long time, almost 8 years, and just when we think we've seen everything, a couple brings us a new, fabulous idea. It's not about personalizing each wedding- that's becoming as standard as red roses and black tuxes- it's that our couples can't help but be themselves.
We're here to collaborate with you. We're not going to dictate "fun" poses to you, but it something funny happens, we'll go with it. We'll shoot in the glowy field for romantic shots too (we love light as much as any photographers possibly can), but if you'd like to incorporate your love of Mythbusters or homemade ice cream or Harry Potter, we can do that too. Give us a call, shoot us an email, we'd love to hear your ideas!
This is the camera store my great-grandfather, Debi's grandfather, ran in Temple City, California. Her father taught photography here in Colorado, and then we started Kokoro Photography together. Our business represents 4 generations of photography experience.